When others see waste, We see fashion.
Say hello to our new natural range. We have been working for a long time to perfect this innovation and are so excited to bring it to the world. The dyes are made from food waste, walnut shells, olive leaves – all using natural minerals to fix the colour. The energy used is a fraction of what is normally used due to cold water dying and the amount of water used is cut in half and of course reused.
As a brand we use rubbish, things left over, and we love we can make something new out of something wasted. This new range is a natural progression to a more natural product – while still sticking to our recycling roots.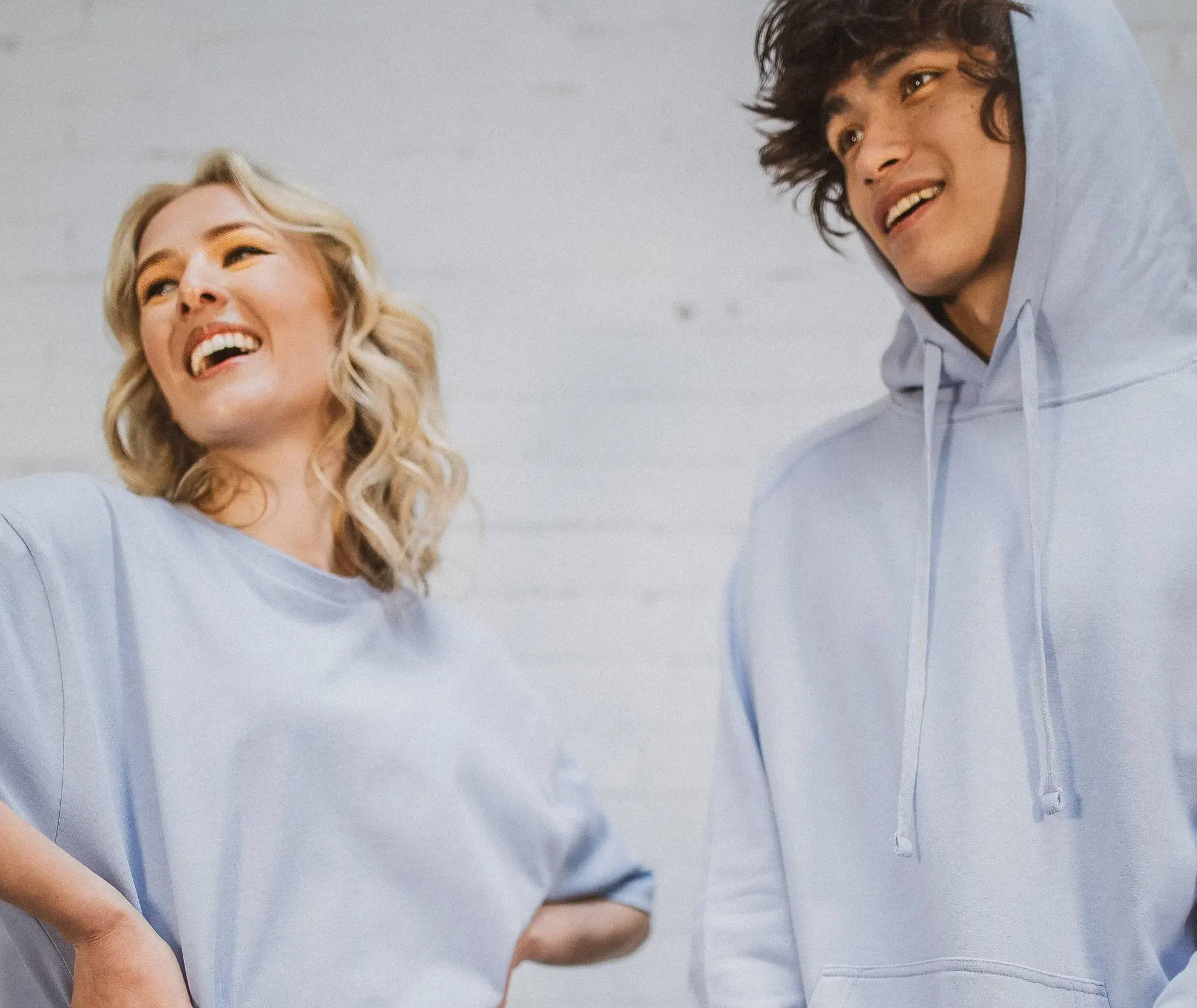 MADE FROM RUBBISH IN ENGLAND.

Made with fabrics which have been forgotten. Some pieces in this range have only been made in limited numbers, some only 5 pieces.
The idea for this range is creating gorgeous styles out of left over fabric. We dusted off the rolls of forgotten fabric and worked with an incredible team to create ever changing limited edition ranges.
Launching soon.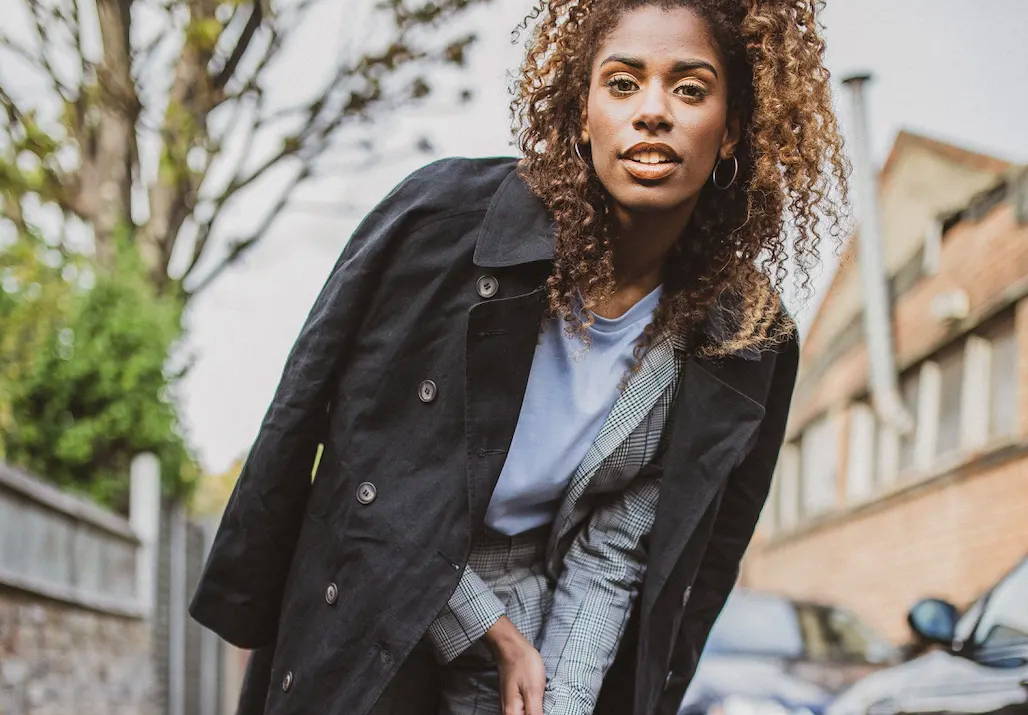 MORE THAN JUST ANOTHER FASHION BRAND.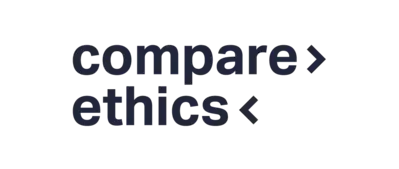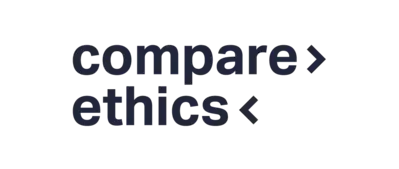 RECYCLED MATERIALS. We use recycled materials such as fabric cuttings destined for landfill. Added to this we make use of 'abandoned' yarn or dead stock to create our product ensuring our supply partners are not left with these financial burdens. Recycled trim, recycled thread and of course recycled packaging all form part of our mission to do better!
LESS WATER. We use production processes that use a fraction of the water normally used. Like ozone washing our denims and air-washing our T-shirts. Added to this, where we can we will recycle and clean our water. Consistent monitoring and clever ways of working allow us to strive for continuous improvement in ensuring we save as much of this crucial resource as we possibly can.
INNOVATION. Innovation is one of the key driving features at TOBEFRANK. We strive to be leaders in creative and innovative processes which reduce the impact on both our planet and people in our supply chain. Jeanologia, Herb Dyeing and Zero Water Printing techniques are some of the few exciting projects we are working on.
LOW FOOTPRINT. Whilst being the most complicated and difficult circle to fill we do what we can in order to reduce our carbon footprint as much as we possibly can. Whether it be sourcing from within the same post code, using solar powered factories, or partnering with delivery companies whom have similar goals and aspirations to reduce their emissions, we are continually looking to have as little impact as possible.
EVERY PIECE HAS ITS OWN STORY.

We've stitched four colour circles into every item of clothing to explain the sustainable elements involved in their production. Each one is a different colour and represents a different sustainable asset. If the circle's filled in it shows the process involved in the production.
Each process is scored on fabrics, finishing, trims, water use, and certification. Because we self-scored we have to be strict and make sure we don't miss anything. If a product rates over 70% then we fill it in if it does not, we keep it empty.
Working together, the four circles tell the story of every piece of fabric and trim you are wearing.